This is why you should nearshore your software development to Argentina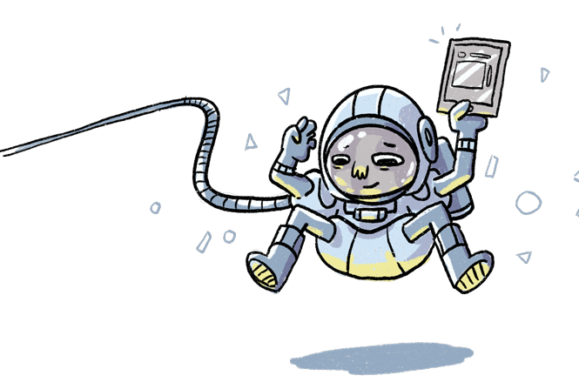 QKStudio offers its clients a variety of software-related services. Thanks to the range of possibilities and business opportunities the software development industry is as wide as it is diverse.
Argentina may be more than 9,000 km from the US, but it is only an hour or two away from the east coast of the US, depending on the time of year.
Convert your fixed costs into variables with qualified temporary staff and save money.
Argentina has been in the crosshairs of foreign companies in the technology sector for many years, which shows that it is a consolidated and mature market.
Argentina is known worldwide for the quality of its education and, therefore, the excellence of its professionals.
The software sector in Argentina, as part of the computer industry, is one of the most traditional services in the country.
Send us your requirements
The process begins with a brief in which we can understand your needs.
When we receive it, we will work together to polish it and find the right staff.
Meet potential team members
It will take us a few days to find the candidates to be part of your team. They will be engineers with advanced knowledge of English, the right experience and the skills that exactly fit your needs. You can have interviews with interested candidates and thus choose the right one.
Get started with your new staff! Our engineers will join your project management tools and internal communication channels as any other member of the internal team would.