We reinvent the management of public services
Camuzzi Gas is the largest natural gas distributor in Argentina, covering 45% of the country.
With more than 2 million users throughout the country, Camuzzi Gas needed to make the leap into the 21st century and QKStudio was part of this transformation, participating in the creation of all the company's digital products.
There was a complete dependence on physical offices, delaying processes that led to dissatisfaction of users and employees, also being reflected in economic losses. New channels of communication were necessary.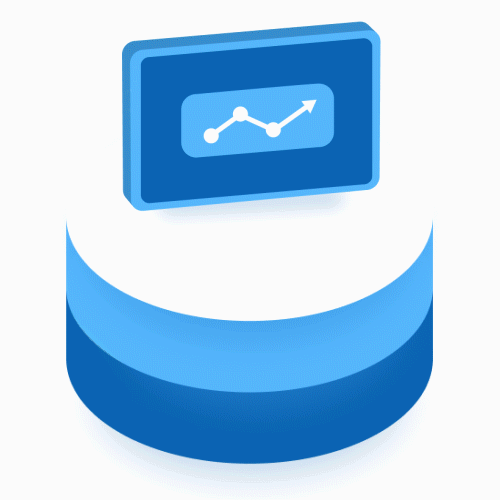 Technological transformation
The project encompasses an ecosystem of solutions, which includes the design of the Virtual Office where users can manage their account.
The registered portal, where Gas Operator and Customers can monitor the different procedures. The registered portal, where Gas Operator and Customers can monitor the different procedures.
Everything is in the details
It might seem that the task was only to create a website, yet we discovered that the aspects not only passed through the users, but also by the employees, we even designed and rethought the new physical invoice.
We found several key points where the impact would be greater, transforming needs improvement opportunities.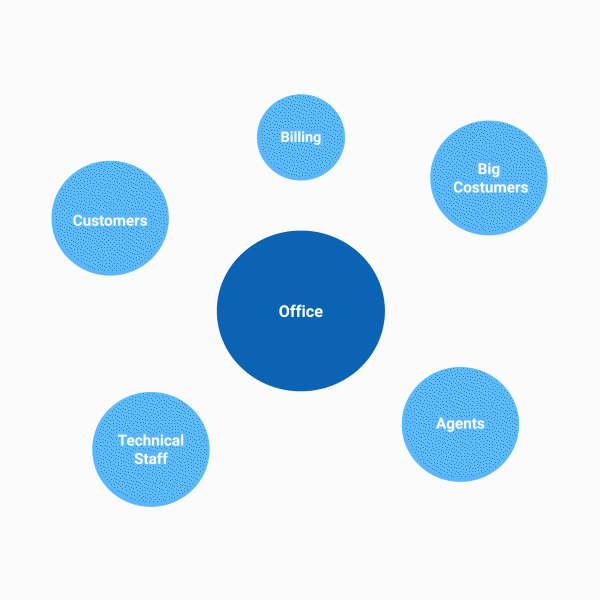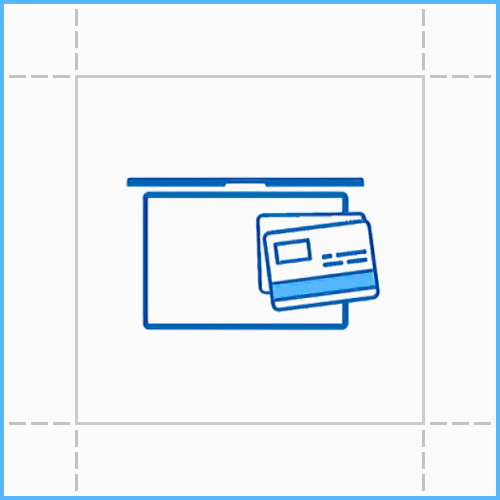 Many services, one single flag
We have created an identity system made up of icons, illustrations and graphic elements, ensuring that the user always feels in a "Camuzzi Gas environment" no matter what platform they are operating on, thus strengthening their link with the brand.
It is the institutional portal, the place where all products and services converge.
Here you will also find useful tools for users, such as the consumption simulator, as well as tips and news.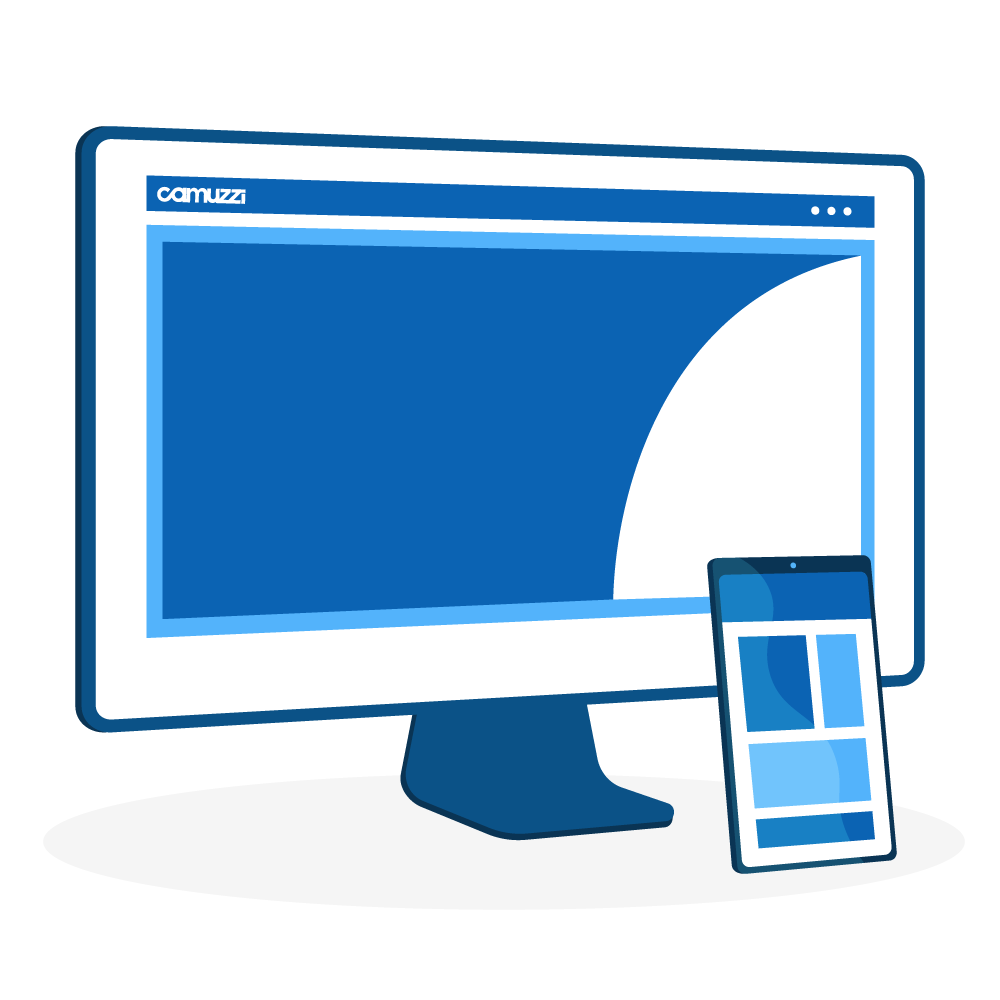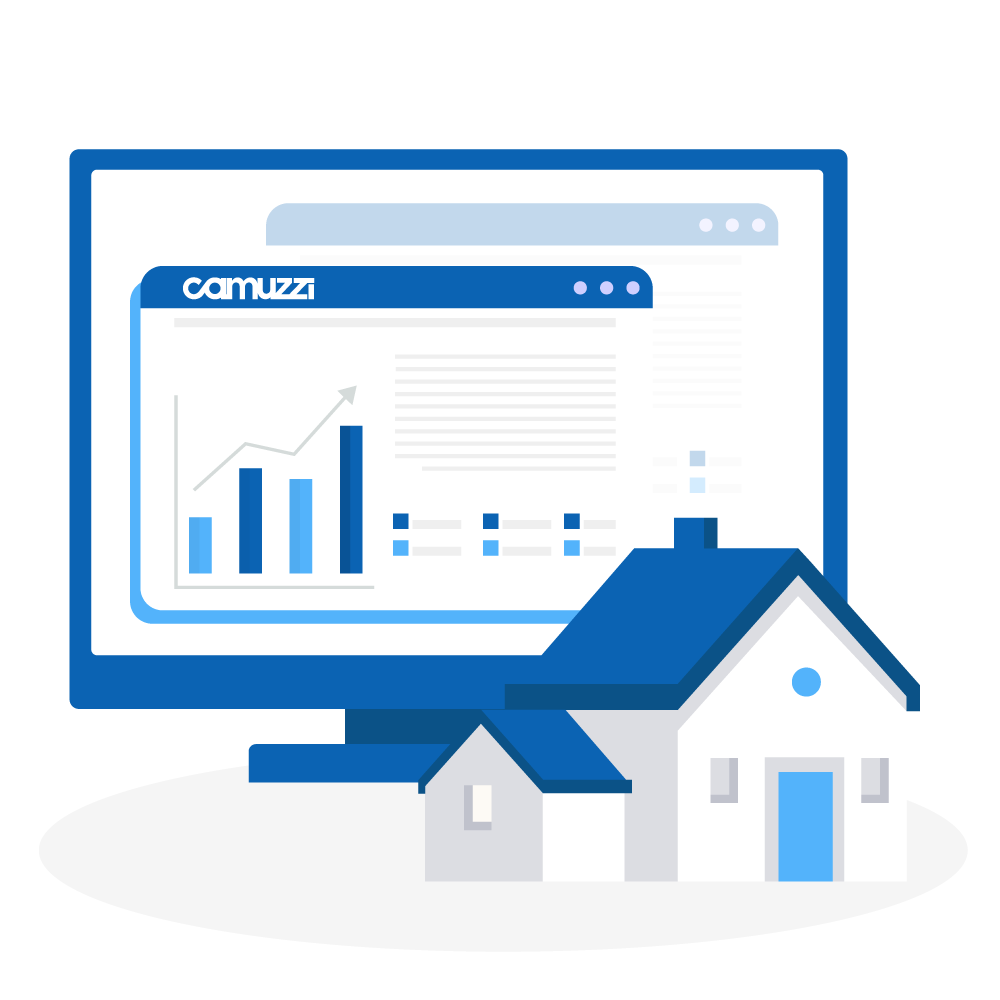 An exclusive space to simplify life for users, bringing all Camuzzi Gas services to the comfort of their home, without having to visit physical offices.
Here you can make all kinds of queries, registrations, cancellations, and request assistance.
We know that managing industry expenses is not an easy task. That is why we developed an exclusive platform, where they can request reports and pay online.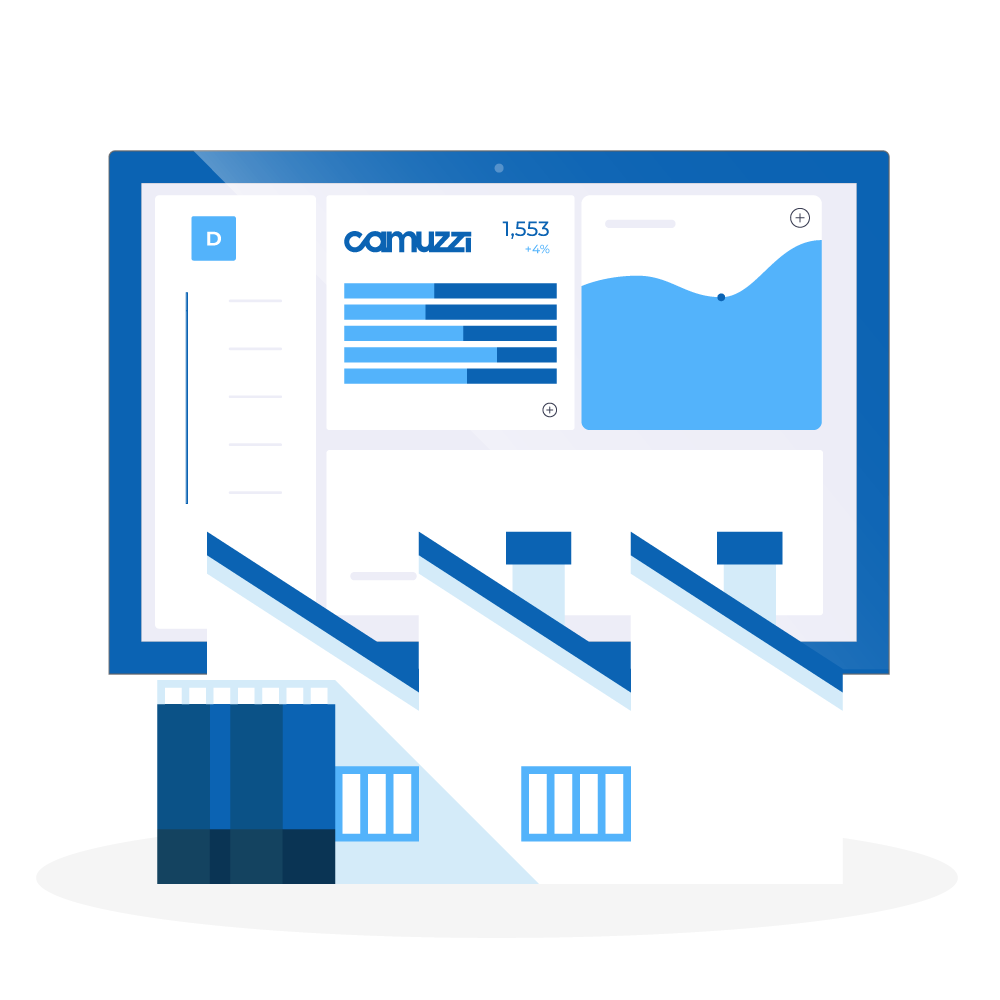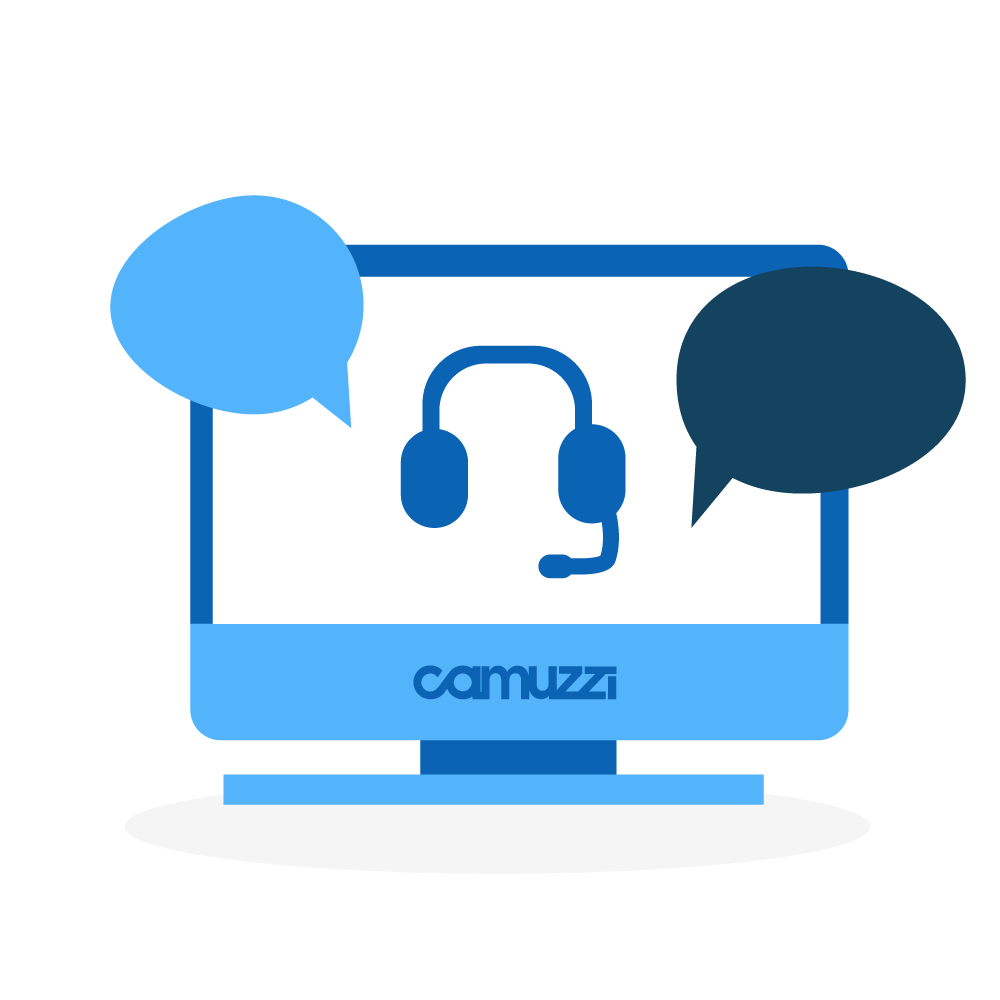 Intuitive system where agents have at their disposal all the necessary tools to streamline processes in an effective service to the public.
We bring all the benefits of the Virtual Office to a totem so that anyone can manage their account in the physical offices without having to stand in line.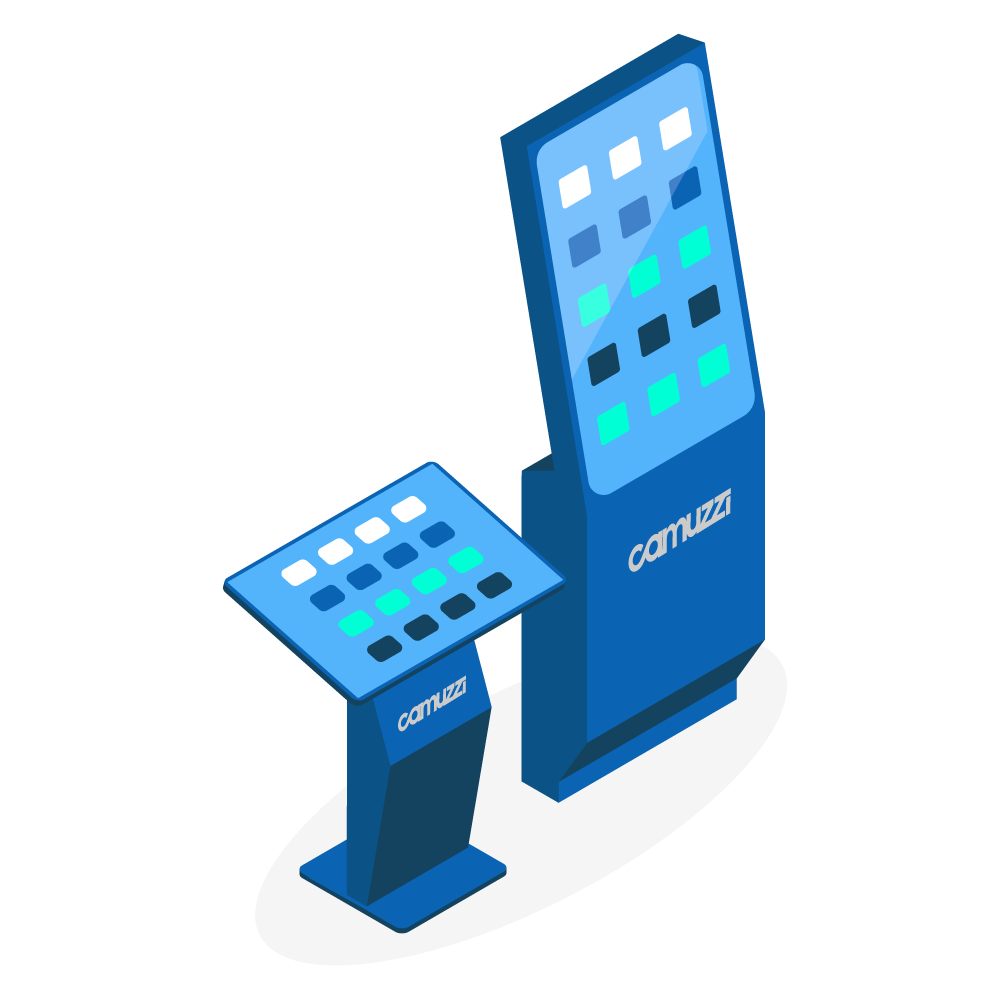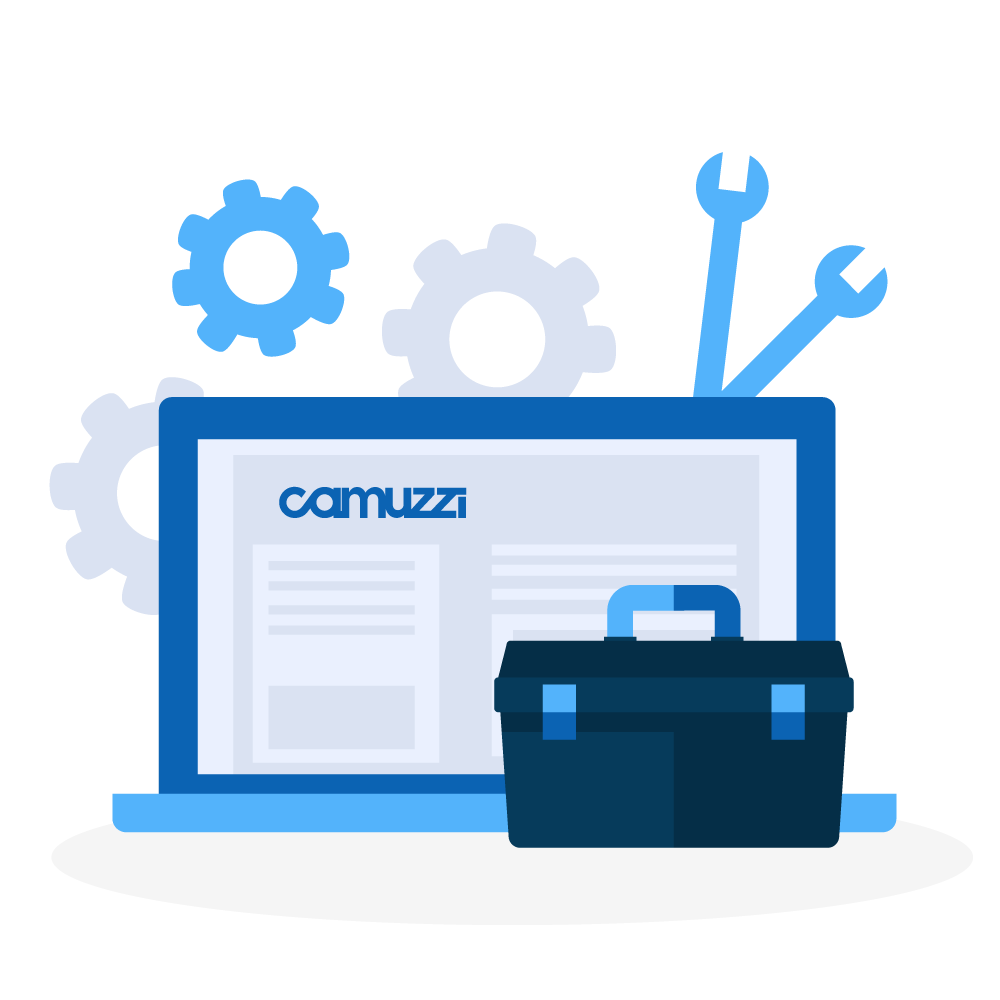 Enrollees professionals are an important link in the value chain between the company and users.
That is why we created an exclusive portal to be able to enter and monitor the procedures inherent to its function, speeding up the registration processes and managing to give visibility of the status of its procedures to the end users directly in their Virtual Offices.
The results broke any of our predictions, the number of registered users far exceeded the average in other sectors.
Esto se notó más en el 2020, donde la empresa cerró todas sus oficinas físicas al público y pudo seguir operativa hasta la fecha.